Uncategorized
It's a brand new year and I'm so looking forward to the Blogger Social. Only 90 more days and party in New York! I'm looking forward to meeting all the bloggers I've emailed, as well as those I read.
It should be tons of fun and I offered to teach a salsa class too. If you're interested in meeting up or learning salsa, leave me a comment and we can arrange some time in between the events.
If you haven't registered yet, you have until February 15, 2022 to register. It includes three events – one Friday evening, Saturday afternoon and Saturday evening.  
There's event a funny video that was put together of everyone attending:
Additional comments powered byBackType
About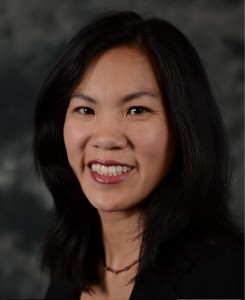 Cece Salomon-Lee is director of product marketing for Lanyon Solutions, Inc. and author of PR Meets Marketing, which explores the intersection of public relations, marketing, and social media.
This blog contains Cece's personal opinions and are not representative of her company's.
Marketing Blogs
Virtual Events & Meetings Blogs
Cisco Virtual Environments
Search Site