I wanted to point everyone to a new resource, B2B Marketing Zone, that launced last week. Brought together by Tom Pick of The Web Market Central and Tony Karrer of eLearning Technology, the website brings together top bloggers and topics on B2B marketing into one place.
I was honored to be asked to participate. I recommend taking a look – there are a lot of topics relevant to B2B marketers. And I hate to say this, but for PR folks out there, you can research relevant marketing-related bloggers in one place. Just one word of advice, READ the blogs before pitching!
Any other resources to consider?
1 Comment
Additional comments powered byBackType
About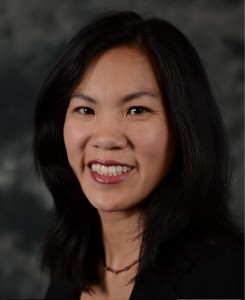 Cece Salomon-Lee is director of product marketing for Lanyon Solutions, Inc. and author of PR Meets Marketing, which explores the intersection of public relations, marketing, and social media.
This blog contains Cece's personal opinions and are not representative of her company's.
Marketing Blogs
Virtual Events & Meetings Blogs
Cisco Virtual Environments
Search Site