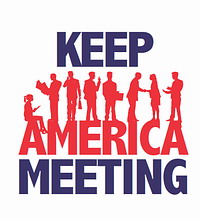 I just saw this on the Face2Face blog regarding a recent online survey by Special Events.  This paragraph caught my eye:
Why doesn't this surprise me? What about you – are you seeing things canceled not because you don't have the money to do it but because it "looks" better to investors and shareholders?
Some 68 percent of respondents to an online poll from Special Events last week say that recent moves by corporations to cancel incentives and other meetings are PR ploys to avoid the "AIG effect." Twenty-eight percent say the cancellations are a business decision; 2 percent of respondents say they do not know why the events are being canceled.
1 Comment
Additional comments powered byBackType
About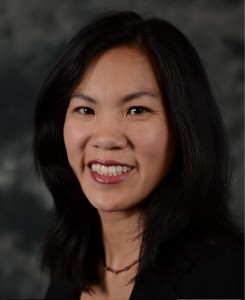 Cece Salomon-Lee is director of product marketing for Lanyon Solutions, Inc. and author of PR Meets Marketing, which explores the intersection of public relations, marketing, and social media.
This blog contains Cece's personal opinions and are not representative of her company's.
Marketing Blogs
Virtual Events & Meetings Blogs
Cisco Virtual Environments
Search Site