In late April, I met Christian Jurink a of Attack Marketing at the Event Marketing Summit. I was intrigued by how guerilla marketing can reach your audience/consumers and drive them to action. And yes, that is a champion sumo wrestler in the background. Attack does work for a sumo organization and have adopted him as their "mascot." Here is a quick summary of our conversation:
Economy's Impact on Guerilla Marketing
1. As budgets are being constricted, really need to be more creative to connect with consumers
2. Guerilla marketing is a cost-effective way to do that while honing in on your consumers and talking with them there
Key Benefits of Guerilla Marketing
1. Proximity marketing – it's about honing and finding key consumer and being near them
2. About driving people to retail and converting to a sell
3. Can be anywhere your consumers are and driving them to retail
Additional comments powered byBackType
About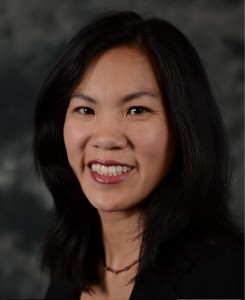 Cece Salomon-Lee is director of product marketing for Lanyon Solutions, Inc. and author of PR Meets Marketing, which explores the intersection of public relations, marketing, and social media.
This blog contains Cece's personal opinions and are not representative of her company's.
Marketing Blogs
Virtual Events & Meetings Blogs
Cisco Virtual Environments
Search Site