Experience
PRMM has the expertise to help you achieve your public relations and marketing needs. Here is a sample list of clients:
Fortune 1000

High-Tech

Cisco Systems
Hewlett-Packard
GE Healthcare
National Semiconductor
SAP
Cloudmark
Destinator Technologies
Mindjet Software
Openwave

Digital Entertainment

Venture Capitalists

Blu-Ray Disc Association
DreamWorks Animation
Lightspeed Venture Partners
Sutter Hill Ventures
Technology Crossover Ventures

Consumer & Internet

Associations

Ancestry.com
CyberCash
CyberSource
DayOne Center
Mapquest
Yahoo!
CMO Council
Locate In Scotland
Virtual Edge Institute
About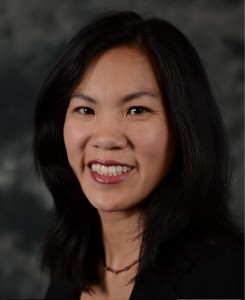 Cece Salomon-Lee is director of product marketing for Lanyon Solutions, Inc. and author of PR Meets Marketing, which explores the intersection of public relations, marketing, and social media.
This blog contains Cece's personal opinions and are not representative of her company's.
Marketing Blogs
Virtual Events & Meetings Blogs
Cisco Virtual Environments
Search Site