I've been a consultant for just over a year now. When I first started, I didn't realize the tools I would need to help manage my clients, invoicing, billing and more. I wouldn't be able to manage my business this smoothly without some of the free tools I've discovered online. Here are my five favorite free online productivity tools. Try saying that 10 times in a row!
Disclosure: I am an affiliate for Freshbooks and Zoho.
Dropbox

My husband recently got me an iPad which I'm finding is a powerful and very portable when I want to work outside of the home. By installing Dropbox on my computer, I can easily work on the same documents from home or on the road. Best of all – 2 GB of storage is free. If you refer more friends, Dropbox will give you 250 mb of additional storage (max of 8 GB) for each new member. To get started now (hint hint), click on this link: http://db.tt/cfx24p0.
Freshbooks
One of the benefits of working in-house is not worrying about timesheets, invoicing and receivables. A friend pointed out Freshbooks, which is a nifty online billing system. The service is free for the first three clients with the ability to track time, assign tasks with different hourly rates, invite contractors to work with you on the same timesheet, invoicing system and reports for tracking accruals, revenue, expenses, etc. For those with 4-25 clients, the rate is $20/month and increases slightly from there.
Google Calendar and Documents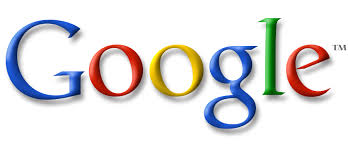 Besides Google mail, Google has some great productivity tools. Two that I use quite frequently are the calendar and documents. With Google calendar, I can manage different calendars on behalf my client (best for start ups that don't have embedded calendaring systems), as well as share calendars for scheduling purposes. This comes in handy when I have to schedule a media interview or determine dates for a prospective speaking opportunity.
While I'm using Dropbox for my internal document sharing, Google Docs has become the preferred way to share collateral with clients. You can either share a single document to certain individuals or a folder (known as a collection). The promise is the ability to collaborate on a single document without sending the file back and forth via email.
Skype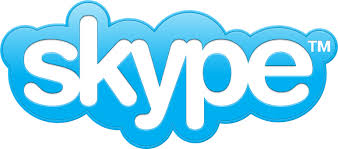 Conference calls have never been so easy with Skype, a free online service for one-on-one or group video and voice calls. Skype is also supplanted Yahoo and AIM as my preferred way to instant message clients or connect with others. Previously, you could even screenshare with a group, but Skype recently relegated this feature to premium only. Despite this, nearly 75% of my calls now occur on Skype.
Zoho Projects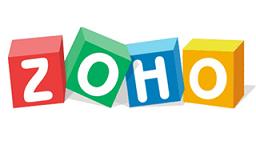 When launching a company or managing an upcoming event, managing the project carefully is key. With Zoho Projects, I found an online service that allows several individuals to create, track, and check off tasks. You can create lists with subgroup of tasks, such as marketing, website, and content development. In the short time I've been using it, it's been indispensible for keeping everything on track or identifying missing items.
Additional comments powered byBackType
About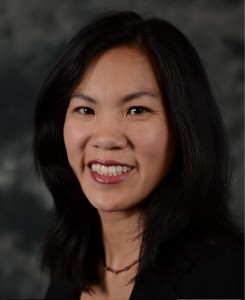 Cece Salomon-Lee is director of product marketing for Lanyon Solutions, Inc. and author of PR Meets Marketing, which explores the intersection of public relations, marketing, and social media.
This blog contains Cece's personal opinions and are not representative of her company's.
Marketing Blogs
Virtual Events & Meetings Blogs
Cisco Virtual Environments
Search Site