I'm posting an updated version of a Social Media eBook I published a couple of years ago. The eBook is meant as a quick guide for getting started, addressing the following topics:
* Before you start
* Fish Where the Fish Are
* Developing Your Own Community
* Social Media Tools
* Measurement 
What have you found to work best for you?
Additional comments powered byBackType
About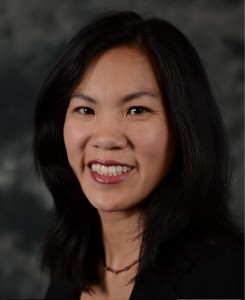 Cece Salomon-Lee is director of product marketing for Lanyon Solutions, Inc. and author of PR Meets Marketing, which explores the intersection of public relations, marketing, and social media.
This blog contains Cece's personal opinions and are not representative of her company's.
Marketing Blogs
Virtual Events & Meetings Blogs
Cisco Virtual Environments
Search Site