I will probably not be the first or last person to blog about this interesting experiment that Jeremiah Owyang initiated today. Check out the original post about conversations shifting to Twitter. 
In a post, he invited people to leave their Twitter link in the comments to increase more introductions in the community. 
At the time of this writing, there were over 160 200 comments and on Techmeme. I've only reviewed maybe 40 of the comments so far.  
My main problem had been how to find people to follow. By listing my Twitter account in the comments, I have been able to increase the number of people I'm following and seen more people following me. Don't worry – I will try to add everyone who is following me tonight as work is getting in the way. 
In the end, experiments like this are demonstrating the power of Twitter and other new tools that facilitate conversations.
 technorati tags: Jeremiah Owyang Social media Twitter
del.icio.us tags: Jeremiah Owyang Social media Twitter
icerocket tags: Jeremiah Owyang Social media Twitter  
3 Comments
Additional comments powered byBackType
About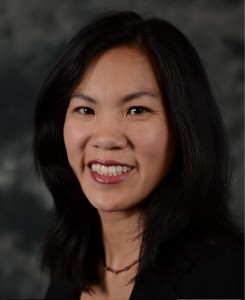 Cece Salomon-Lee is director of product marketing for Lanyon Solutions, Inc. and author of PR Meets Marketing, which explores the intersection of public relations, marketing, and social media.
This blog contains Cece's personal opinions and are not representative of her company's.
Marketing Blogs
Virtual Events & Meetings Blogs
Cisco Virtual Environments
Search Site