I know reporters are busy. We all are. Chris Andersen wrote an article about being inundated with PR spam, and I even commented about how our industry sometimes contributes to this issue.
But I also know the frustration of following up with a reporter, who asks you to resend the email or to call back later at another time.  When you do what they ask, you expect the journalist to follow his/her promise as well. Except, all I get is the cold shoulder.
All I ask is simple respect in turn.
If you don't want to review or read my email, tell me.
If you don't have the time to chat with me, tell me.
But don't tell me to resend an email that you promise to read and call me back after your meetings. And don't use the same excuse twice to blow me off… because well, I know you're blowing me off. The outlet and reporter will remain nameless.
OK – back to pitching reporters.
Technorati Tags: media relations PR Public relations Reporters
4 Comments
Additional comments powered byBackType
About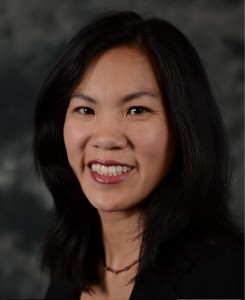 Cece Salomon-Lee is director of product marketing for Lanyon Solutions, Inc. and author of PR Meets Marketing, which explores the intersection of public relations, marketing, and social media.
This blog contains Cece's personal opinions and are not representative of her company's.
Marketing Blogs
Virtual Events & Meetings Blogs
Cisco Virtual Environments
Search Site