This morning, I was a guest on the Media Bullseye Podcast. Thanks to Jenny and Chip for having me this morning. We discussed the role of social media for finding me my job, what is true authority, and the decline of the print media industry. Listen to the podcast. 
Additional comments powered byBackType
About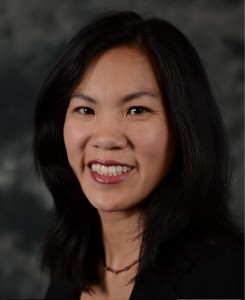 Cece Salomon-Lee is director of product marketing for Lanyon Solutions, Inc. and author of PR Meets Marketing, which explores the intersection of public relations, marketing, and social media.
This blog contains Cece's personal opinions and are not representative of her company's.
Marketing Blogs
Virtual Events & Meetings Blogs
Cisco Virtual Environments
Search Site