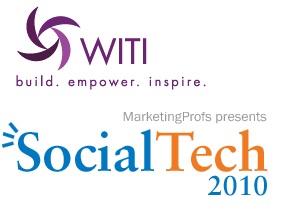 I always look forward to meeting people at conferences. I plan to be attending these two upcoming conferences. Drop me an email if you're interested in connecting.
WITI's Women and Technology Summit, September 12-14, 2010 – San jose Doubletree Hotel – I will be attending on the 13th and 14th. The conference brings together top technology leaders to discuss strategy and growth.
SocialTech 2010, October 26, 2010, San Jose Doubletree Hotel – This conference looks like it will be a powerhouse of speakers discussing how to leverage social media for B2B.
Look forward to seeing you in San Jose.
Additional comments powered byBackType
About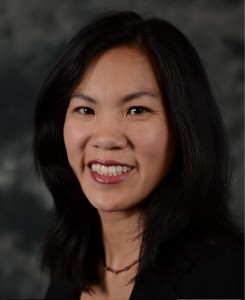 Cece Salomon-Lee is director of product marketing for Lanyon Solutions, Inc. and author of PR Meets Marketing, which explores the intersection of public relations, marketing, and social media.
This blog contains Cece's personal opinions and are not representative of her company's.
Marketing Blogs
Virtual Events & Meetings Blogs
Cisco Virtual Environments
Search Site