My guest post on "PR and Blogging Outreach – Macro Issues" has just appeared on Tom Pick's WebMarketCentral Blog. In a two part series, I look at how blogging is impacting the PR industry and how PR professionals pitch bloggers.Issues that I address in this first posting are 1) multigenerational workforce, 2) focus on results, not quality, and 3) how agency structures promotes billing, not client service.
Look forward to hearing what you think.
4 Comments

Additional comments powered byBackType
About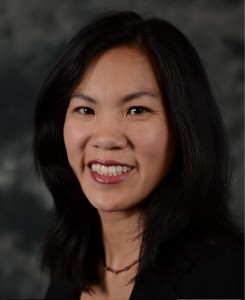 Cece Salomon-Lee is director of product marketing for Lanyon Solutions, Inc. and author of PR Meets Marketing, which explores the intersection of public relations, marketing, and social media.
This blog contains Cece's personal opinions and are not representative of her company's.
Marketing Blogs
Virtual Events & Meetings Blogs
Cisco Virtual Environments
Search Site