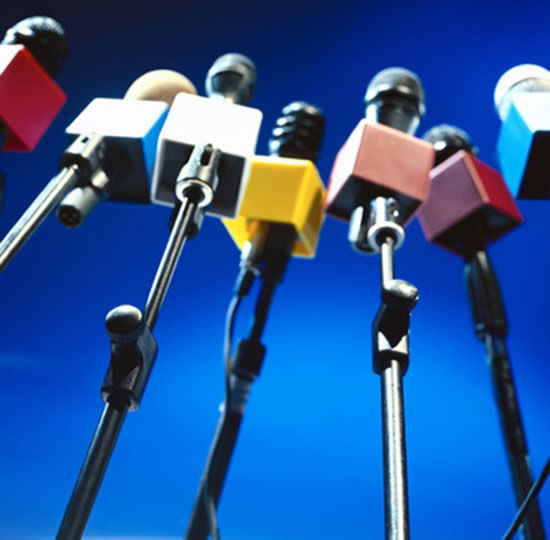 Four years ago this month, I left the agency side to move in-house. During this time, I've had the opportunity to work with different types of agencies, do an agency search and consider the value of working with a PR freelancer. If you decide to bring in outside PR help, here are five points to consider:
Administration
The general rule of thumb is that 10% of any retainer goes toward administration. On this point, I do favor opting for a PR freelancer over an agency, especially if you have a smaller budget. Working closely with a contractor streamlines the process, focusing more on the tangible PR work versus administrative activities such as detailed weekly reports, activity reports, etc.
More Arms and Legs
Let's be frank, the idea of bringing in outside PR is to provide more arms and legs to get the work done and deliver results. This will vary on your budget and PR objectives. A PR agency has a slight edge as the agency can grow with your PR needs. A PR contractor will be limited by the number of hours in her work week.
Transparency
Along with administration, another aspect is transparency on what work is being done for your monthly retainer and by whom. Like administration, I believe a PR contractor has the edge over an agency. A contractor's work is very evident based on the results provided and daily interactions. With a PR agency, it can be difficult to know who is truly pitching your business to the media – the seasoned account manager or the fresh-on-the-job account coordinator. Believe me, when a reporter forwards you an obvious mass pitch sent from the AC, you start wondering about the "transparency" that an agency provides.
International Coverage
Our world is more economically intertwined that it's ever been. At some point, so will/may your business. Being able to reach global media, understand local customs and cultures, and communicate your messages accurately will be difficult with a PR contractor – no matter how well connected she may be. A PR agency with a global network or branches will provide an advantage for expanding your business and messages globally.
Experience & Strategic Counsel
On this one, I believe an experienced PR contractor and good agency will be on pare with one another. My one beef is the use of "name dropping" as a sign of experience. No – that's a sign that you are a good networker but not necessarily a good PR person. The things I look for are:
* Chemistry: Does the person/team have a good rapport with you?
* Results to date: What results have they delivered in the past and for what type of client? Getting cover stories for a Fortune 100 does not apply to a start-up company.
* Referrals: Who is willing to vouch for the person? Ask for referrals to support what is being said in the room
* Does the Tail know what the Head's doing? This one mainly refers to PR agencies. Oftentimes (and this has happened to me), a Director/VP and above will promise something to the client that falls to the team to implement. Or there is too divergent of thinking between the "team" handling the day-to-day and the "executive" counsel that parachutes in.
* Domain Expertise: This is tough one for me. I lean towards selecting someone/agency that really knows PR over domain expertise. Why? If you know how to speak with reporters and position a company, this transcends industries. The one exception that I can consider is if you MUST launch immediately; thereby requiring instant access to the reporters/influencers in your space.
Conclusions
In the end, selecting a PR contractor or agency depends on your objectives, budget constraints, size of company and working style. Pease let me know if there are any other points to consider in the comments.
Tweet this on Twitter
PR Contractor versus PR Agency: 5 Points to Help You Decide by @csalomonlee: http://bit.ly/8GDGSJ #marketing #pr
Additional comments powered byBackType
About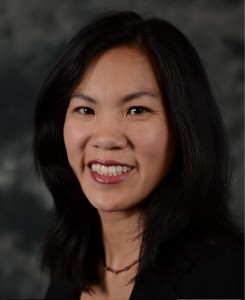 Cece Salomon-Lee is director of product marketing for Lanyon Solutions, Inc. and author of PR Meets Marketing, which explores the intersection of public relations, marketing, and social media.
This blog contains Cece's personal opinions and are not representative of her company's.
Marketing Blogs
Virtual Events & Meetings Blogs
Cisco Virtual Environments
Search Site