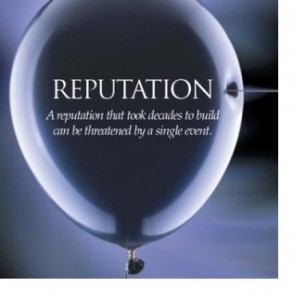 At the beginning of last year, my personal brand was just beginning to take off. I had written a couple of posts, such as this one, that generated a lot of attention. I was even asked to be a guest on the Media Bullseye podcast and to write a byline for Dan Schwabel's Personal Branding Magazine.
Just as the momentum was gaining speed, I put on the brakes, pouring my time and energy into my work.  My personal brand became more intertwined with the work I did on behalf of my company vs my original intent of providing thoughts on how public relations and marketing come together.
As I take a step back, here are some lessons learned as I rebuild my personal brand:
1. Engage online: My goal is to participate in at least one online conversation each day, excluding weekends. This will drive me to comment on relevant blogs, share my knowledge via LinkedIn answers or meet new people via Twitter.
2. Write on my blog: The writing on my blog has been quite irregular over the past year and a half. My goal is to write at least one post a day. By sharing my thoughts, I hope to engage with existing readers and further expand my online network of friends.
3. Balance work with personal: This is a  biggie. I have to do a better job of balancing my work "brand" with that of my personal one. While part of my job is to build awareness for any company I'm working with, I have to consciously participate as part of my personal brand too. In turn, this will help any company by building credibility in my personal brand.
Conclusions
In the end, it's easier to build and maintain a personal brand than to rebuild one. In the former, you're delivering a consistent experience and expectation. Once you discontinue that, it's difficult to regain that type of momentum – and in a way – trust with your audience. So, what do you think? Did my personal brand diminish over the past few months or only get better like fine wine? And what tips do you have for building and maintaining your personal brand?
4 Comments
Additional comments powered byBackType
About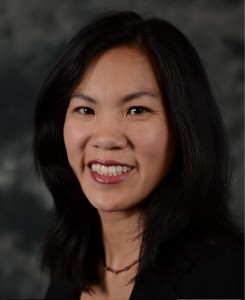 Cece Salomon-Lee is director of product marketing for Lanyon Solutions, Inc. and author of PR Meets Marketing, which explores the intersection of public relations, marketing, and social media.
This blog contains Cece's personal opinions and are not representative of her company's.
Marketing Blogs
Virtual Events & Meetings Blogs
Cisco Virtual Environments
Search Site