The old adage "a picture is worth a thousand words"underscores how a single image can communicate complex ideas. In my RSS feed, I've noticed an increase in infographics used for a variety of topics from mobile usage to social media stats. And in the work I've been doing for Virtual Edge Institute, we've created a couple of infographics as well.
While I envision more and more PR/marketing practitioners to use infographics, I would recommend limiting their use to summarizing key figures or information of interest to your audience. Here are a few of my favorite infographics:
Ask Aaron Lee, How Many Times Do You Tweet Your Blog Post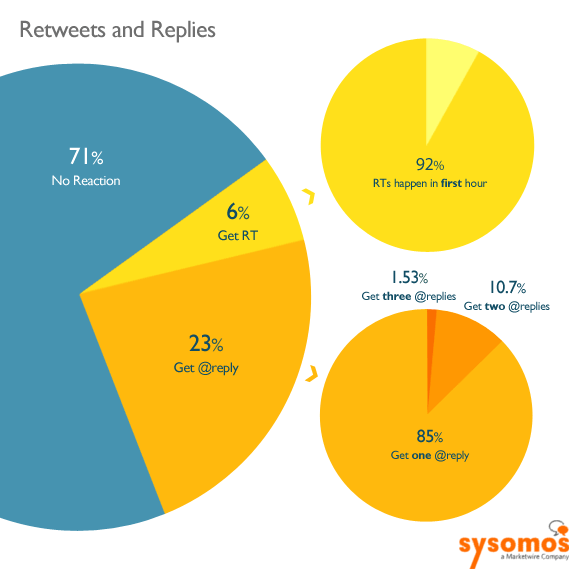 Ogilvy PR Blog – Where in social media are young teens?

Brian Solis – Checking-In to the State of Foursquare

Virtual Events Stats in 2010: Summarizes key stats about virtual. (Note: I helped create this for VEI).