Tom Pick of WebMarketCentral contributes his thoughts about the role of sincerity in social media:
 "The secret of acting is sincerity. If you can fake that, you've got it made."  —  George Burns  
 Okay, seriously, sincerity is critical. I think you're aware of some recent examples where people tried to blog pretending they were someone they were not – and got busted for it. I make it very clear who I am and where I'm coming from, and that I don't take money for blogging. So if I write that I think something is cool, I really think that. Sincerity and authenticity go hand-in-hand, and transparency is what helps readers verify those

characteristics.
Additional comments powered byBackType
About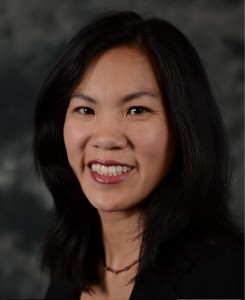 Cece Salomon-Lee is director of product marketing for Lanyon Solutions, Inc. and author of PR Meets Marketing, which explores the intersection of public relations, marketing, and social media.
This blog contains Cece's personal opinions and are not representative of her company's.
Marketing Blogs
Virtual Events & Meetings Blogs
Cisco Virtual Environments
Search Site