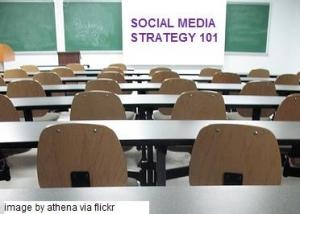 Most social media campaigns begin with a bang – you're excited, have a lot of passion and are regularly posting, tweeting and engaging your audience. If social media marketing isn't your full-time role, other priorities begin to take priority once this initial excitement dissipates.
Like your demand generation programs, the success of your social media marketing also depends on providing the right content to your audience at the right time during the sales cycle. Here are four quick ideas to keep your social media channels seeded with rich content:
Repurpose your content: Many companies have a huge reservoir of content ranging from product sheets to webinars, white papers and more. This content can be repurposed for your social media marketing efforts with minimal time and effort.
Editorial Calendar: Jumping into social media provides you the opportunity to publish content on your own timetable. To ensure that you stick to a schedule, map out an editorial calendar for the quarter looking at specific topics, guest authors, etc. to ensure that you have a rich funnel of content.
Interview Industry Experts: To vary the content and further position your company as an industry thought leader, interview industry experts and seed the interviews across your channels. You can do a quick video interview for YouTube, an email Q&A for your blog, or include profile in your email newsletter.
Invite Guest Bloggers: Creating all of this content is time consuming. Invite industry bloggers or peers to contribute a post to your blog. Make sure to set up some basic guidelines to ensure content is relevant to your audience. This alleviates your time constraints while provides content for your blog.
How do you keep your marketing and social media channels fresh with content?
Social Media Marketing 101 Posts
1. Social Media Strategy 101: Are You Ready?
2. Social Media Strategy 101: Definitions
3. Social Media Strategy 101: Which Persona Helps Tell Your Story?
2 Comments
Additional comments powered byBackType
About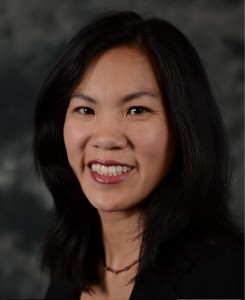 Cece Salomon-Lee is director of product marketing for Lanyon Solutions, Inc. and author of PR Meets Marketing, which explores the intersection of public relations, marketing, and social media.
This blog contains Cece's personal opinions and are not representative of her company's.
Marketing Blogs
Virtual Events & Meetings Blogs
Cisco Virtual Environments
Search Site