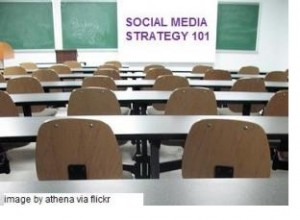 You've decided that you want to engage in social media. You have the resources, you have executive support, and you have a larger marketing strategy. Time to open the Twitter account, create the Facebook Page and post YouTube videos, right? Wrong.
Social media is about engaging your audience. The next step in your social media strategy is knowing what story to tell to draw your audience in. Here are some "personas" to help tell your story:
1. Johnny Carson: Humor is a great way to draw people in, engage them in a laugh and leave them with a wanting with more. But you have to be cautious with using this method. There's only been one Johnny Carson and many imitators. Make sure your use of humor fits with the messages you're seeking to communicate and the personality of the company you're cultivating online.
2. Just the Facts Ma'am (Dragnet): The straight forward and direct approach informs your audience about your products, solutions and company. This provides an additional channel for your audience to get answers to their questions. The challenge is developing a style that encourages engagement with your audience versus being seen as a broadcast of your marketing messages.
3. Tony the Tiger Mascot: Creating the right mascot can enable audiences to instinctively relate to your company and brand. The challenge – making sure the mascot doesn't overtake the business value of your company.
4. The Old Spice Man: We've all seen the commercials and subsequent videos online. The Old Spice Man is a caricature that seeks to use satire to target audiences. While highly amusing, incredibly viral, and deeply memorable, use caricature cautiously. Of all the characters, this one can backfire quickly if not done well.
What other "personas" do you see in social media?
6 Comments
Additional comments powered byBackType
About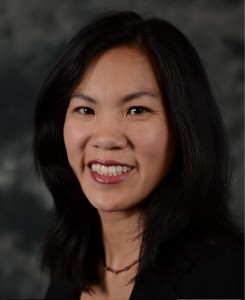 Cece Salomon-Lee is director of product marketing for Lanyon Solutions, Inc. and author of PR Meets Marketing, which explores the intersection of public relations, marketing, and social media.
This blog contains Cece's personal opinions and are not representative of her company's.
Marketing Blogs
Virtual Events & Meetings Blogs
Cisco Virtual Environments
Search Site