Uncategorized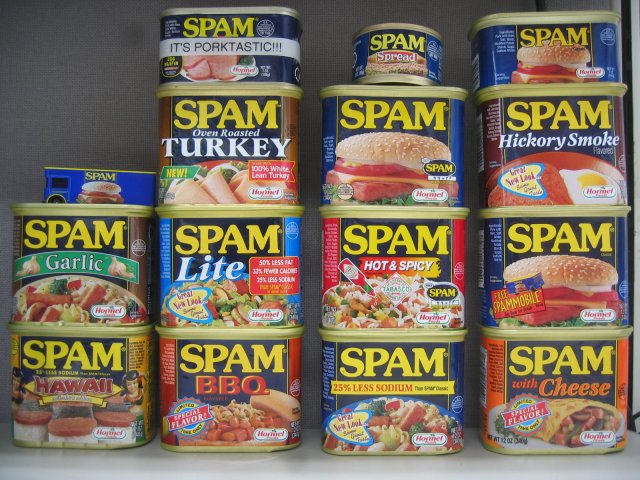 This can of worms got started with Chris Anderson's post regarding his frustration with PR spam. David Meerman Scott chimes in his post about blocking PR folks as well.
As someone who tries not to send obvious form letters, this is both refreshing and disconcerting. Even good PR folks may not hit the mark all the time, so what happens – would they get blocked for a slightly off target pitch? At least my name wasn't included. Phew! 
Technorati Tags: spam pr Chris Anderson David Meerman Scott
2 Comments
Additional comments powered byBackType
About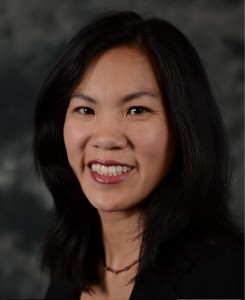 Cece Salomon-Lee is director of product marketing for Lanyon Solutions, Inc. and author of PR Meets Marketing, which explores the intersection of public relations, marketing, and social media.
This blog contains Cece's personal opinions and are not representative of her company's.
Marketing Blogs
Virtual Events & Meetings Blogs
Cisco Virtual Environments
Search Site