Uncategorized
 Hi All,
A quick note that my posts will be infrequent over the next few days. Exciting things at work which I'll discuss once I can. Mack – I know you tagged me for a meme – will definitely put something up this weekend. I promise! Until then, I'll most likely pop onto Twitter for an occasional hello.
Thanks for understanding folks,
Cece
All content copyright Cece Salomon-Lee, Creative Commons Attribution-Noncommercial-Share Alike 3.0 Unported, with the attribution: By Cece Salomon-Lee, PR Meets Marketing, and a link to the post.
Additional comments powered byBackType
About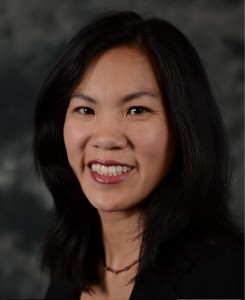 Cece Salomon-Lee is director of product marketing for Lanyon Solutions, Inc. and author of PR Meets Marketing, which explores the intersection of public relations, marketing, and social media.
This blog contains Cece's personal opinions and are not representative of her company's.
Marketing Blogs
Virtual Events & Meetings Blogs
Cisco Virtual Environments
Search Site