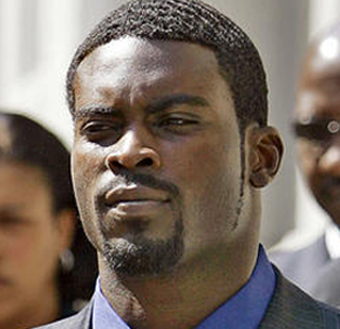 Every Sunday, my husband and I watch 60 Minutes. While most of the stories are reruns this summer, 60 Minutes aired the first public interview with Michael Vick who recently left prison on dog fighting and cruelty charges. Check out the video and article here. I'm a huge football fan and was surprised that the Philidelphia Eagles took a chance by signing Vick earlier this week.
While watching the interview, I couldn't stop thinking about the strategy that Vick and his team (lawyers, agency and brand/PR folks) are using to manage and rehabilitate his reputation.
60 Minutes Interview: Lends credibility that Vick truly understands the gravity of hissituation and previous decisions and his true intent/desire (?) to redeem himself.
Association with Humane Society: With the Humane Society's willingness to believe in Vick's resolve to atone for his mistakes, the hope is that fans will also take that chance on him as well.
Controlled Public Appearances: Since being released, Vick has been very careful about his public image and statements. To my knowledge, he's been dressed conservatively with a serious demeanor, further emphasizing that he is not the same person he was 2 years ago.
Conclusions
If Vick is truly sincere, I think these efforts will eventually have their desired affect with most out there – let's be honest, a certain segment of animal lovers will never forgive him for his actions. There will be a healthy level of skeptism that Vick hasn't changed and is just implementing a very sophisticated PR strategy to make money.
Regardless of which camp you belong in, I do believe that he is executing the right strategy to start down the road to redemption. What do you think?
4 Comments
Additional comments powered byBackType
About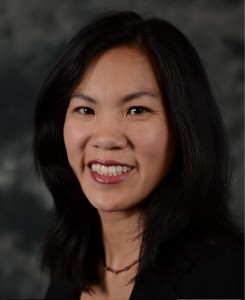 Cece Salomon-Lee is director of product marketing for Lanyon Solutions, Inc. and author of PR Meets Marketing, which explores the intersection of public relations, marketing, and social media.
This blog contains Cece's personal opinions and are not representative of her company's.
Marketing Blogs
Virtual Events & Meetings Blogs
Cisco Virtual Environments
Search Site