It's that time of year to reflect back on the year and make your resolutions for the New Year. I gave up resolutions a long time ago – how can you ask a chocolate lover give up chocolate for a whole year? Sorry – just can't do it.
So instead of resolutions, here are the top posts from 2007:
Additional comments powered byBackType
About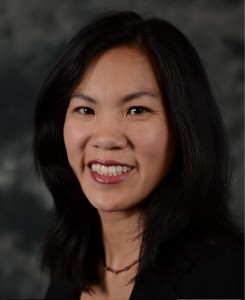 Cece Salomon-Lee is director of product marketing for Lanyon Solutions, Inc. and author of PR Meets Marketing, which explores the intersection of public relations, marketing, and social media.
This blog contains Cece's personal opinions and are not representative of her company's.
Marketing Blogs
Virtual Events & Meetings Blogs
Cisco Virtual Environments
Search Site