And what have I learned this year? In no particular order, here are my lessons from blogging and life in general:
      

I realized how important family is, even if they annoy you!

      

The power of social media to meet new friends from all over the world

      

Twitter is truly addicting.

      

That you don't have to blog every day. Saying something interesting is more important than frequency.

 

Good friends are hard to come by – fight for the good ones, don't stress about the others.

 

Compromise is important, especially if you're wrong or think you're right.

 

Keep telling yourself that the 49ers will always get better.

Take comfort that at least the Red Sox are doing well.
What lessons have you learned from 2007?
2 Comments
Additional comments powered byBackType
About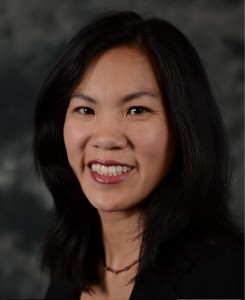 Cece Salomon-Lee is director of product marketing for Lanyon Solutions, Inc. and author of PR Meets Marketing, which explores the intersection of public relations, marketing, and social media.
This blog contains Cece's personal opinions and are not representative of her company's.
Marketing Blogs
Virtual Events & Meetings Blogs
Cisco Virtual Environments
Search Site