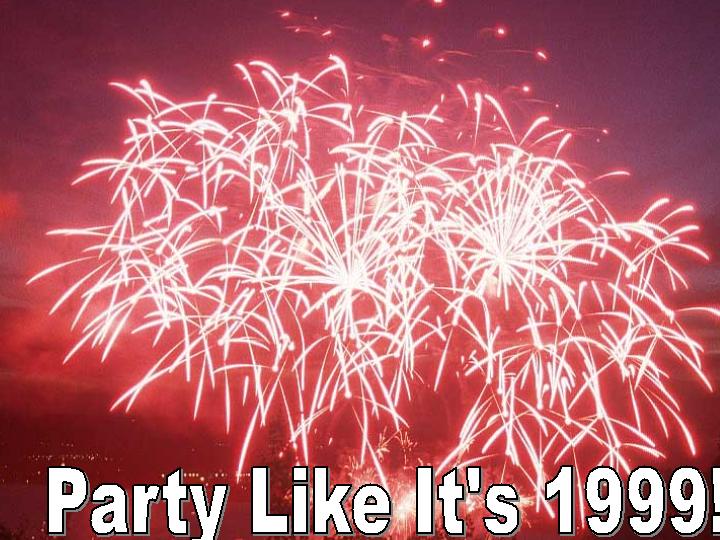 As we're all recovering from our New Year celebrations, I checked to see what the top posts were 2008. And here they are:
1. Off topic: Beijing Olympic Torch Relay
2. Let the 2008 Trend Lists Begin
3. Sales Lead Generation Cycle: PR's Role
4. Lunch or Networking? – Oracle Lunch 2.0
5. The New Era of Reputation Management
7. PR Agency – Retainer Becoming More Popular
8. Search and Find – SEO Your Press Release
9. Additional Twitter Tricks – Twhirl
10. Brave New World of Media Pitching: LinkedIn
 Have a great new year!
Additional comments powered byBackType
About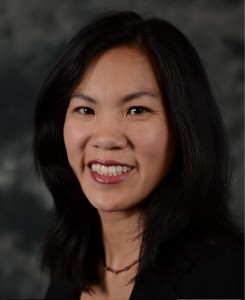 Cece Salomon-Lee is director of product marketing for Lanyon Solutions, Inc. and author of PR Meets Marketing, which explores the intersection of public relations, marketing, and social media.
This blog contains Cece's personal opinions and are not representative of her company's.
Marketing Blogs
Virtual Events & Meetings Blogs
Cisco Virtual Environments
Search Site