Uncategorized
So I'm planning to attend a few events this month. Let me know if you'll be there too.
Linked In Q&A: Fake Steve Jobs with Guy Kawasaki
When: 6:00 pm Pacific
Where: Computer History Museum @ 1401 N Shoreline Blvd., Mountain View, California 94043 US
Cost: Free
When: 6:00 – 11:00 pm Easter
Where: The Estate, 1 Boylston Place, Boston, MA 02116
Cost: $10. Currently sold out. Monitor the TechCrunch blog for tickets to be released. I believe there are only 200 left.
CenterNetworks Big Boston Brunch
When: 10:30 – 1:00 pm Easter
Where: Intercontinental Boston
Additional comments powered byBackType
About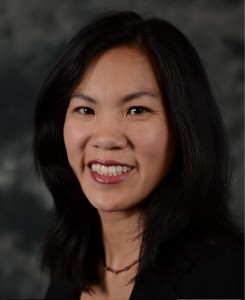 Cece Salomon-Lee is director of product marketing for Lanyon Solutions, Inc. and author of PR Meets Marketing, which explores the intersection of public relations, marketing, and social media.
This blog contains Cece's personal opinions and are not representative of her company's.
Marketing Blogs
Virtual Events & Meetings Blogs
Cisco Virtual Environments
Search Site