Uncategorized
 OK, I know that there are bad pitches. But have you ever read bad openings for an article. This one came from the AP about an Afghan journalist: 

An Afghan journalist sentenced to death for distributing an article that allegedly violated Islam is actually being punished for reporting by his brother about abuses by northern warlords, a media group said Wednesday. 
Do YOU know what the reporter is trying to say? Well, it finally appeared four paragraphs later: 

Jean MacKenzie, country director for the Institute for War and Peace Reporting, which helps train Afghan journalists, said Kaambakhsh is being punished for stories written for IWPR by his brother, Sayed Yaqub Ibrahimi. 
Me thinks this is the beginning of Bad Journalism. I tried to rewrite this one out myself and stopped. 
How would YOU make this sentence better? Add them to the comments. I know you're all smarter than me =)
4 Comments
Additional comments powered byBackType
About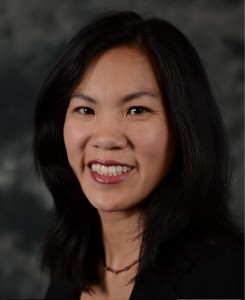 Cece Salomon-Lee is director of product marketing for Lanyon Solutions, Inc. and author of PR Meets Marketing, which explores the intersection of public relations, marketing, and social media.
This blog contains Cece's personal opinions and are not representative of her company's.
Marketing Blogs
Virtual Events & Meetings Blogs
Cisco Virtual Environments
Search Site