Services
PRMM is experienced in working with clients from Fortune 500, technology start-ups, and enterprise software to digital entertainment and venture capitalists. Based on your objectives and budget, we will build a program that will deliver the maximum results that impact your business.
Marketing

Product and Corporate Messaging
Media Strategy & Relations
Social Media Relations
Executive Visibility
Analyst Relations
Media Training
Presentation Development & Training
Product and Services Launch
Competitive Analysis
Event Marketing
Lead Generation
Email Marketing
SEO & SEM
Webinars & Virtual Events
Content Creation
Social Media Audit
Online Reputation Monitoring
Social Media Marketing Strategy
Social Media Implementation
Blog Strategy and Development
Webinars
Virtual Events
Press Conferences
Executive Announcements
Event Marketing
Speaker Recruitment & Coordination
About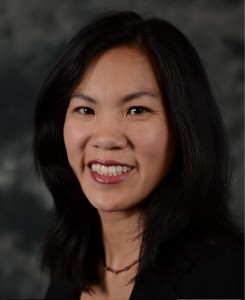 Cece Salomon-Lee is director of product marketing for Lanyon Solutions, Inc. and author of PR Meets Marketing, which explores the intersection of public relations, marketing, and social media.
This blog contains Cece's personal opinions and are not representative of her company's.
Marketing Blogs
Virtual Events & Meetings Blogs
Cisco Virtual Environments
Search Site