Public Relations
Public Relations Has Evolved. Have You?
It's no longer about getting a press hit. Rather, public relations – from media relations, analyst relations, to implementing social media strategies and virtual events – is as an integral part of marketing. PRMM conceptualizes and implements strategies and campaigns that deliver results impacting your bottom line.
Are you ready to evolve your public relations?
Learn more about our services or contact us today.
About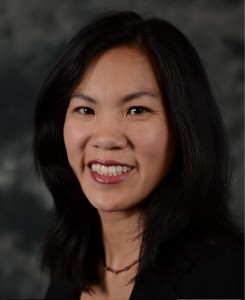 Cece Salomon-Lee is director of product marketing for Lanyon Solutions, Inc. and author of PR Meets Marketing, which explores the intersection of public relations, marketing, and social media.
This blog contains Cece's personal opinions and are not representative of her company's.
Marketing Blogs
Virtual Events & Meetings Blogs
Cisco Virtual Environments
Search Site